INTRODUCTION TO TRUDY HOLLER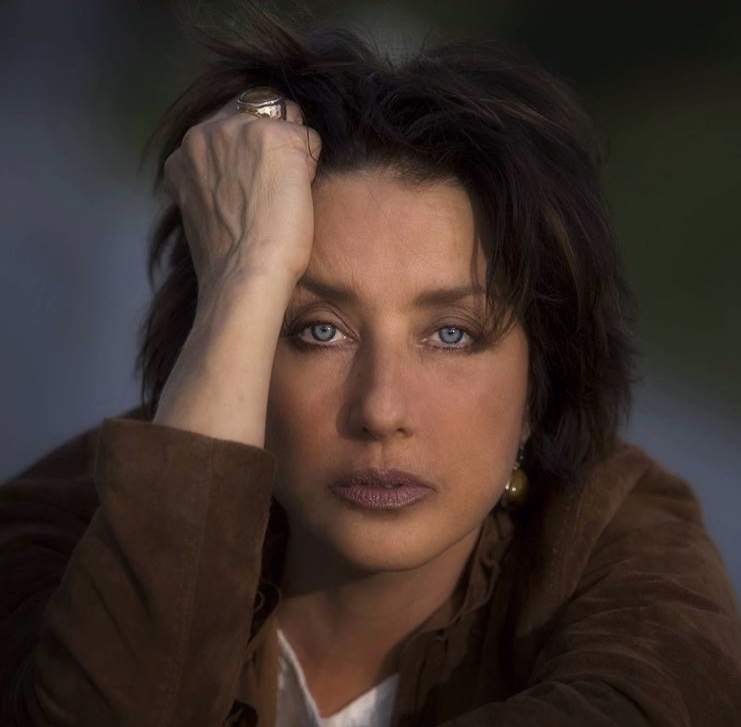 Trudy Holler is one of the most unique and innovative musicians of our time. She has a style that is all her own, and her music is truly original. She is a master of her craft, and her ability to connect with her audience is undeniable. She is a true artist, and her passion for music is evident in everything she does.
Trudy Holler was born in Germany in the early 1970s. She began playing the piano at a young age, and it quickly became clear that she had a natural talent for music. She went on to study classical piano at the conservatory in Cologne, and she quickly developed into an accomplished musician.
After graduation, Trudy Holler began working as a professional musician. She quickly made a name for herself as a highly skilled and versatile pianist. She has worked with some of the biggest names in the music industry, and her list of credits is truly impressive.
In recent years, Trudy Holler has increasingly focused on her solo work. She has released several albums of original music, and she has also begun to experiment with other genres such as electronic music. Whatever she does, she always puts her own unique spin on it.
Trudy Holler is a true original, and she is one of the most talented and innovative musicians of our time. If you haven't already checked out her work, I highly recommend you do so. You won't be disappointed.